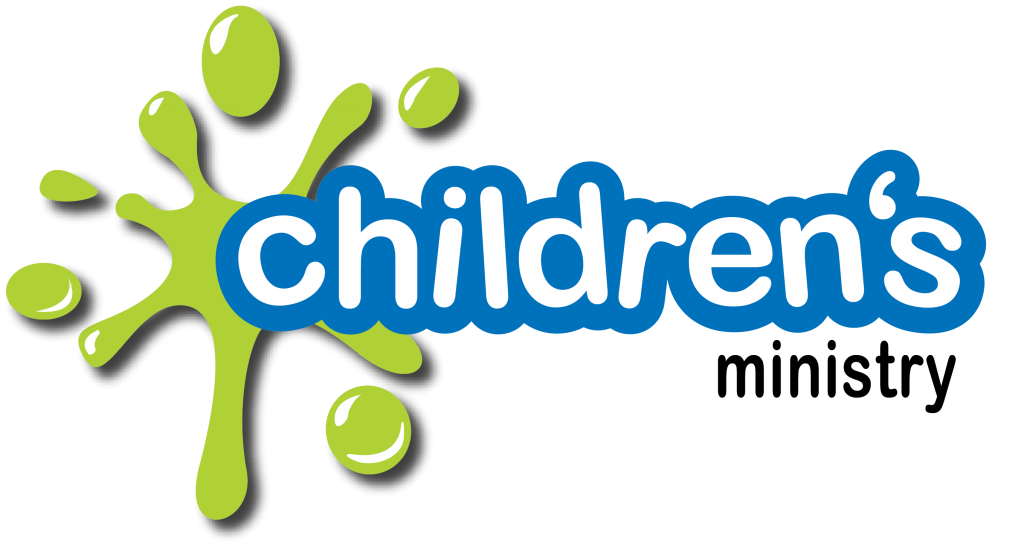 the bible with food & fun!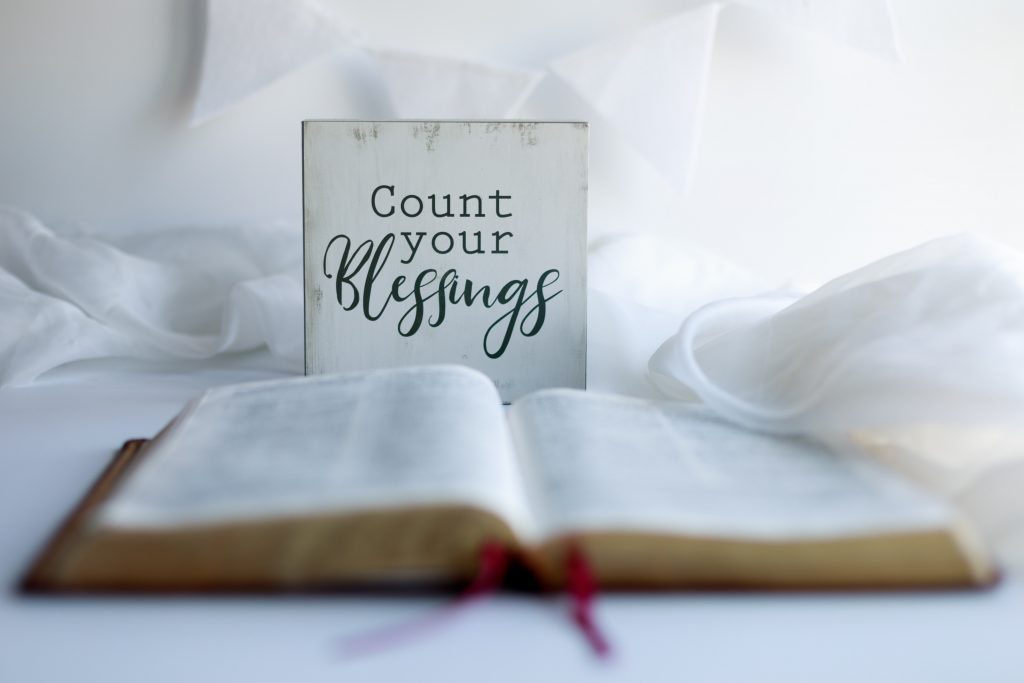 Kids Outreach
5-7PM on August 3
45 Jones Avenue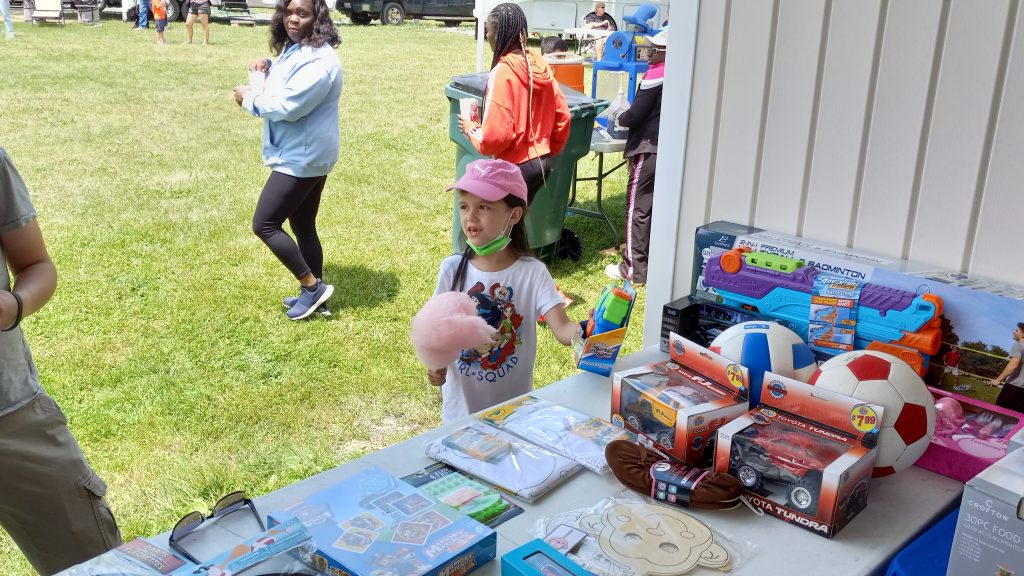 Family Fun Day!
5-8PM on August 4
1574 Rochester Street (Crossroads Church)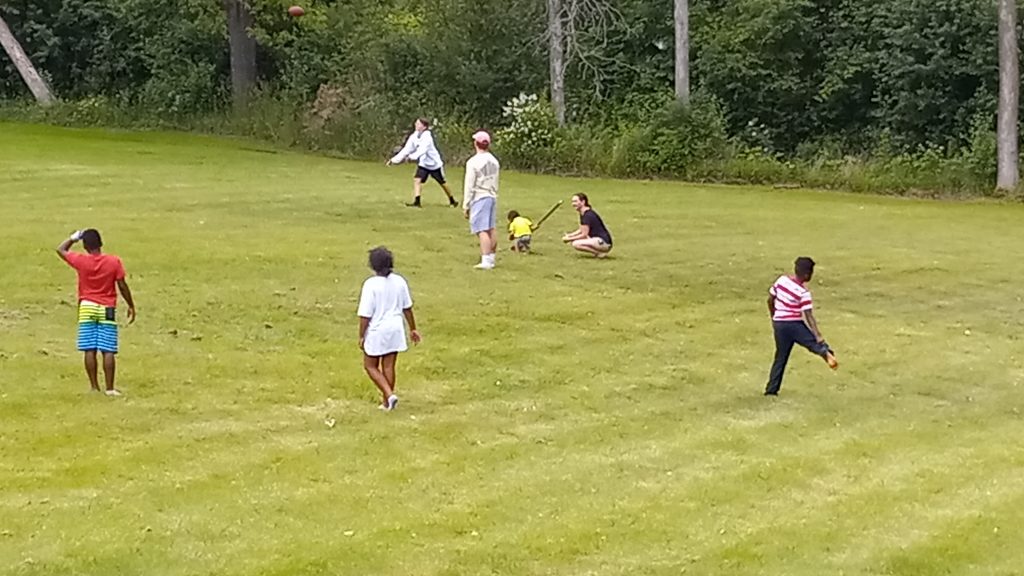 The Children's Outdoor Ministry is very popular! It features learning through games, inflatables and parachutes, as well as Bible lessons, prayer and food. We teach kids (birth-5th grade) and get them excited about Jesus to help them build their faith.
The entire family of man is dear to God's heart. Even so, our Lord points to children in Matthew 19:14 (NIV) with this wisdom for parents:
Jesus said, "Let the little children come to me, and do not hinder them, for the kingdom of heaven belongs to such as these."
Therefore, because children are members of the kingdom of heaven, part of the call on a parent's life is to make children ready for kingdom living by following Proverbs 22:6 (KJV) which advises: "Train up a child in the way he should go: and when he is old, he will not depart from it."
We assist parents in this calling through our Children's Outdoor Ministry (ages 0-12 years), Youth Ministry (ages 13-19 years) and Young Adult Ministry (ages 20-35 including couples).
"The days of uninformed, uncared for, and unincluded youth in ministry are over!"