Senior Pastors Wilfredo and Gladys Irizarry have been in ministry for over 30 years and have pastored in Rochester, NY for 17 years. Pastor Wilfredo received his M.Div. at Northeastern Seminary in Rochester, NY and Pastor Gladys received her Master in Education/Counseling from the Inter-American University in Puerto Rico. They have been blessed with a son, Isaac and a daughter, Gladys who are outstanding Praise and Worship leaders. They also have six beautiful grandchildren.
Pastors Wilfredo and Gladys founded Adonai Community Fellowship located for nine years on North Goodman Street. Then they got the call to jump-start First Assembly of God church, which is now Adonai Assembly of God of Rochester located at 45 Jones Avenue which has hosted Thursday Night Outreaches for the community. This church is in its seventh year as the pastors, under the direction of the Holy Spirit, have reignited the membership and remodeled the church building. Now it is a catalyst of change in the community!
Christ didn't stay in one location. He ministered in large and small habitats. Following His lead, the Irizarry's were blessed with a debt-free 14-acre site in Henrietta, NY. This site is home to our sister church, the Adonai Henrietta Campus located at 1390 Pinnacle Road. We host many outdoor activities on these spacious, rolling green grounds including our "Henrietta Family Fun Day" annual community outreach as well as and our Community Dinners and youth church services packed with fun and spirit.
The Irizarry's are also founders of Adonai Community Services, which provides outreach assistance for many churches, schools, government and non-for-profit organizations. In addition to Rochester and Henrietta, they have ministered in Ohio, Pennsylvania, New Jersey, Connecticut and North Carolina.
"May we always be your hands and feet!" (Anonymous)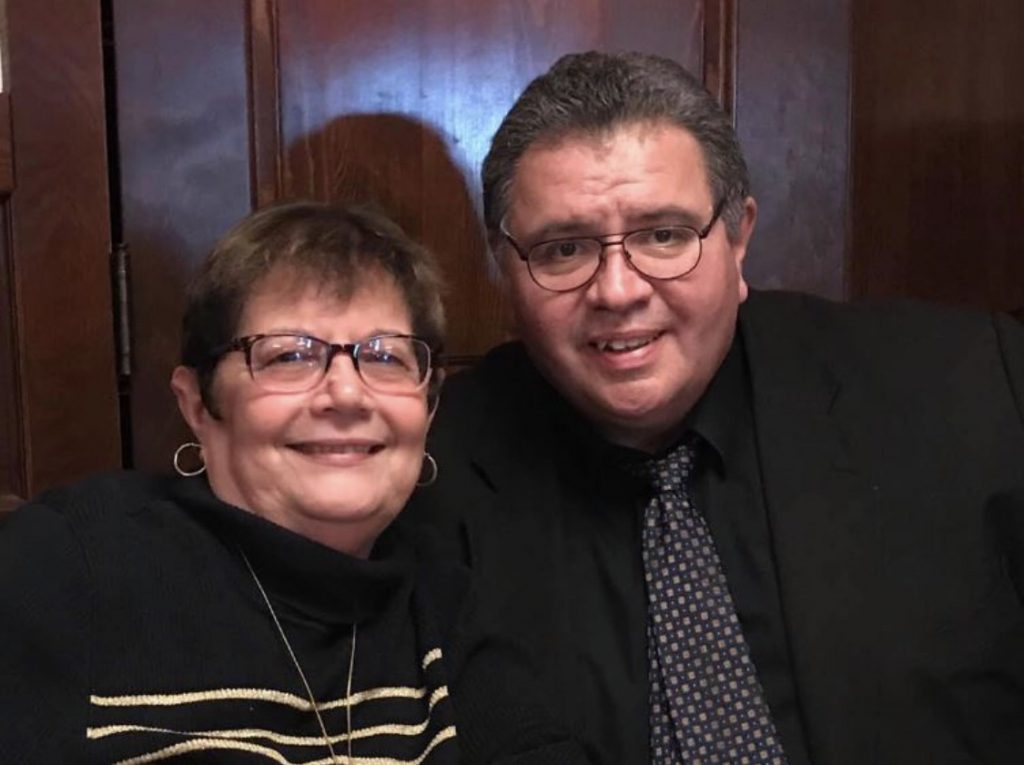 Wilfredo and Gladys Irizarry
Senior Pastors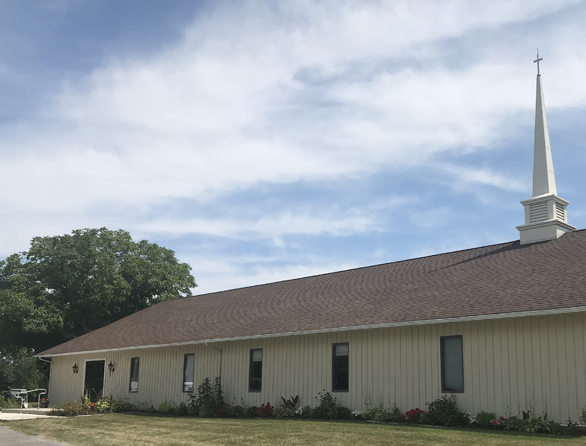 Adonai AOG Henrietta Campus
1390 Pinnacle Road, 14467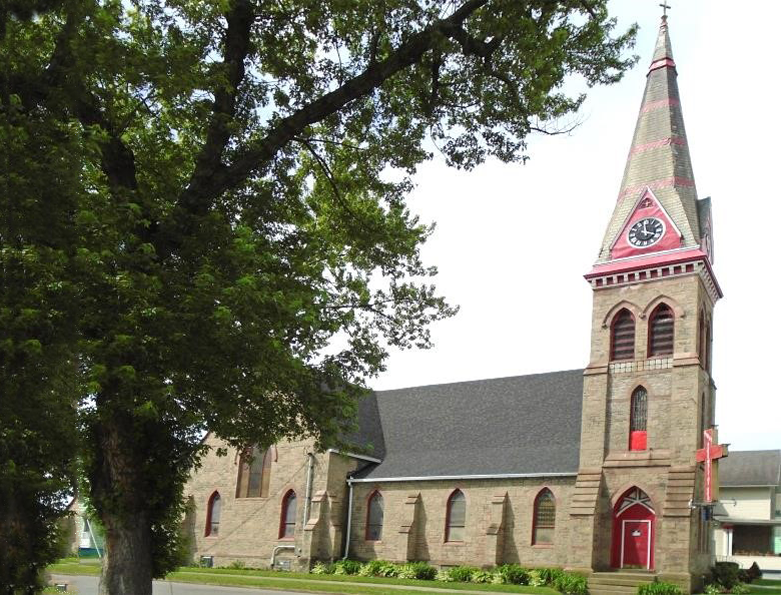 Adonai AOG Rochester Campus
45 Jones Avenue, 14608